Women of Impact: Delaware Valley Host Dr. Vivian Lee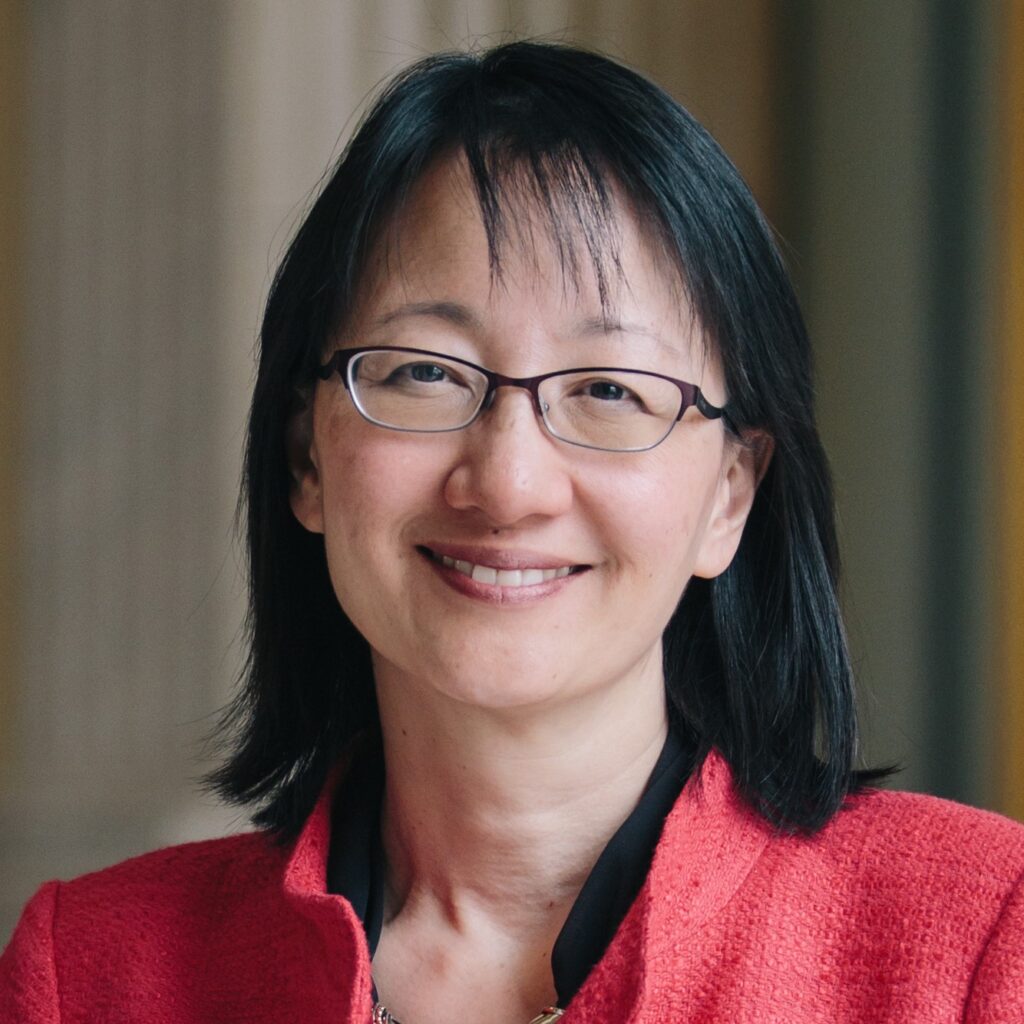 WOI: Delaware Valley are excited to welcome Dr. Vivian Lee to a virtual meeting, November 12th, at 7:30pm- 8:30pm to discuss her new book "The Long Fix: Solving America's Health Care Crisis with Strategies that Work for Everyone." We will navigate the limitations of our current health system, as well as tangible solutions for health equity. We will also discuss her leadership journey and the role of women leaders in healthcare.
Vivian S. Lee, M.D., Ph.D., M.B.A., is a healthcare executive, an NIH researcher, and nationally renowned leader in healthcare. She formerly led the University of Utah Health, an integrated health system, academic campus, and health plan. Under her leadership, the health system was recognized for its healthcare innovations and ranked first among university hospitals in quality and safety. Currently she works with Verily's (an Alphabet/Google company) clinical platforms to support health system improvement and advance population health. Dr. Lee is a Rhode Scholar, was elected to the National Academy of Science in 2015, and is a Senior Lecturer at Harvard Medical School. Attached is a quick chapter guide to her book.
To RSVP please reply YES to the email ([email protected]) and a Zoom link will be emailed prior to the event. We look forward to engaging in another meaningful virtual discussion and connecting with you. Please share with others who may find this interesting.
Get your copy of The Long Fix here!
Thank you from the WOI: Delaware Valley Committee!
Amy Davis, DO, MS, FACP, FAAHPM, Palliative Care, Symptom Management & Addiction Medicine
Jamie Garfield, MD Associate Professor of Thoracic Medicine and Surgery, Temple University Hospital
Lia Logio, MD Vice Dean for Medical Education and Professor of Medicine. Case Western Reserve University
Neena Mohan MD, Assistant Professor of Medicine, Gastroenterology Temple University Hospital
Alla Zilbering , MD Market Medical Executive, Cigna Medicare Advantage